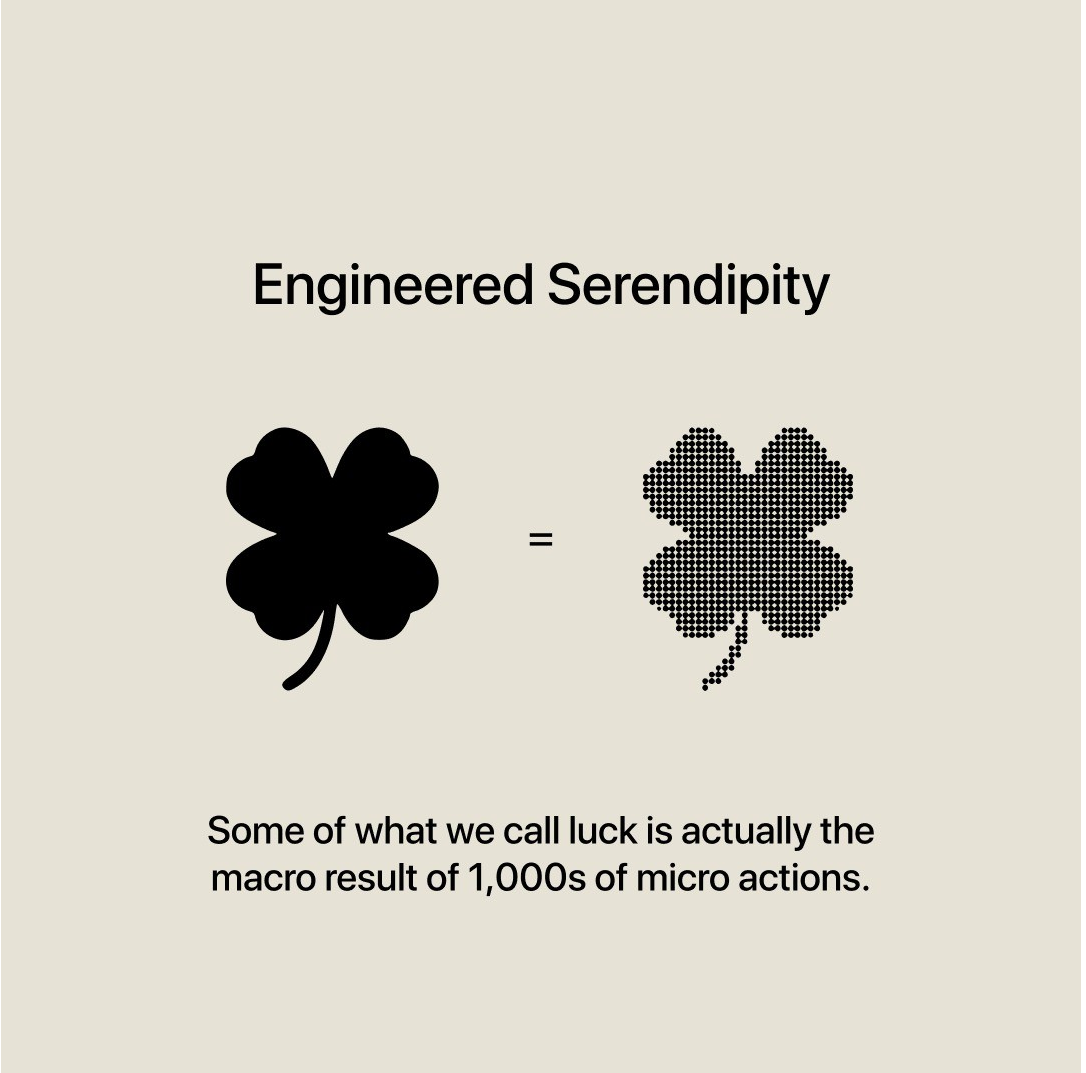 The same feeling arises every March-April, coinciding with spring. Why does it feel this way? Why do I remember how alive I have been… now?
You bought your phone, right? Do you consider you own it? Or do you often see yourself not doing something with it to keep it on warranty? Would you like to replace the screen yourself? Why can't you? This and much more covered on this article.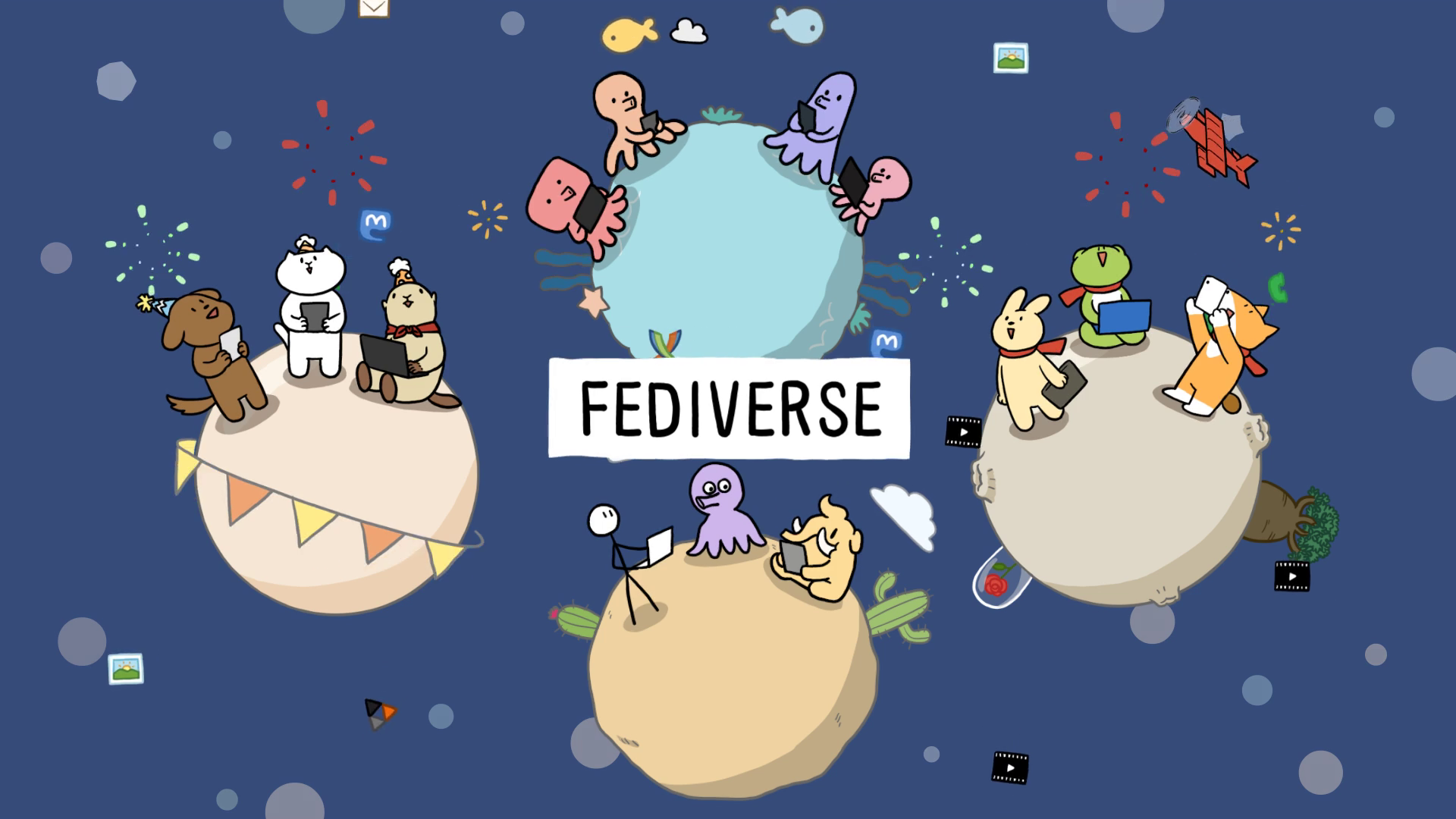 Let's try to walk you through the fediverse, how federation works and the world it enables. Hopefully you can find your little community online!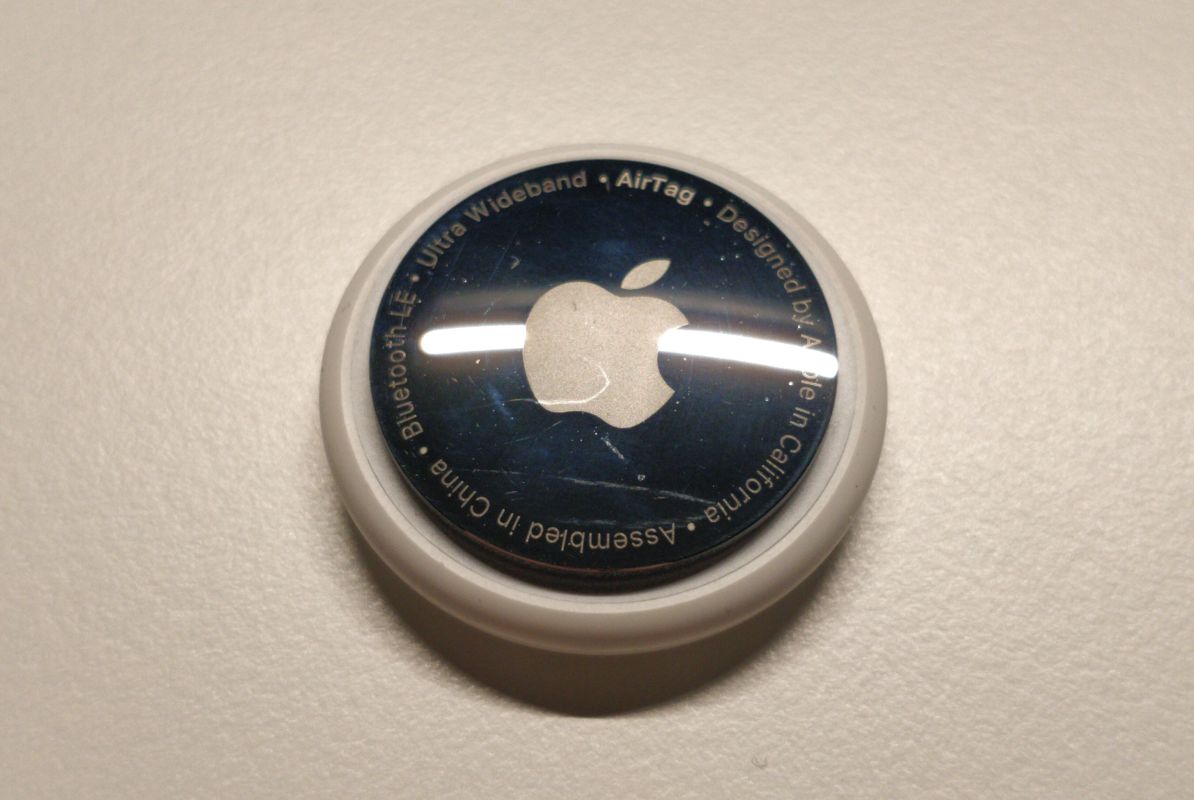 Imagine using the speakers in your AirTag as a bluetooth speaker. Well that would be interesting but we are not doing that. Instead I will cover how to remove the speaker on an AirTag so you can track your vehicle without it making noise every so often.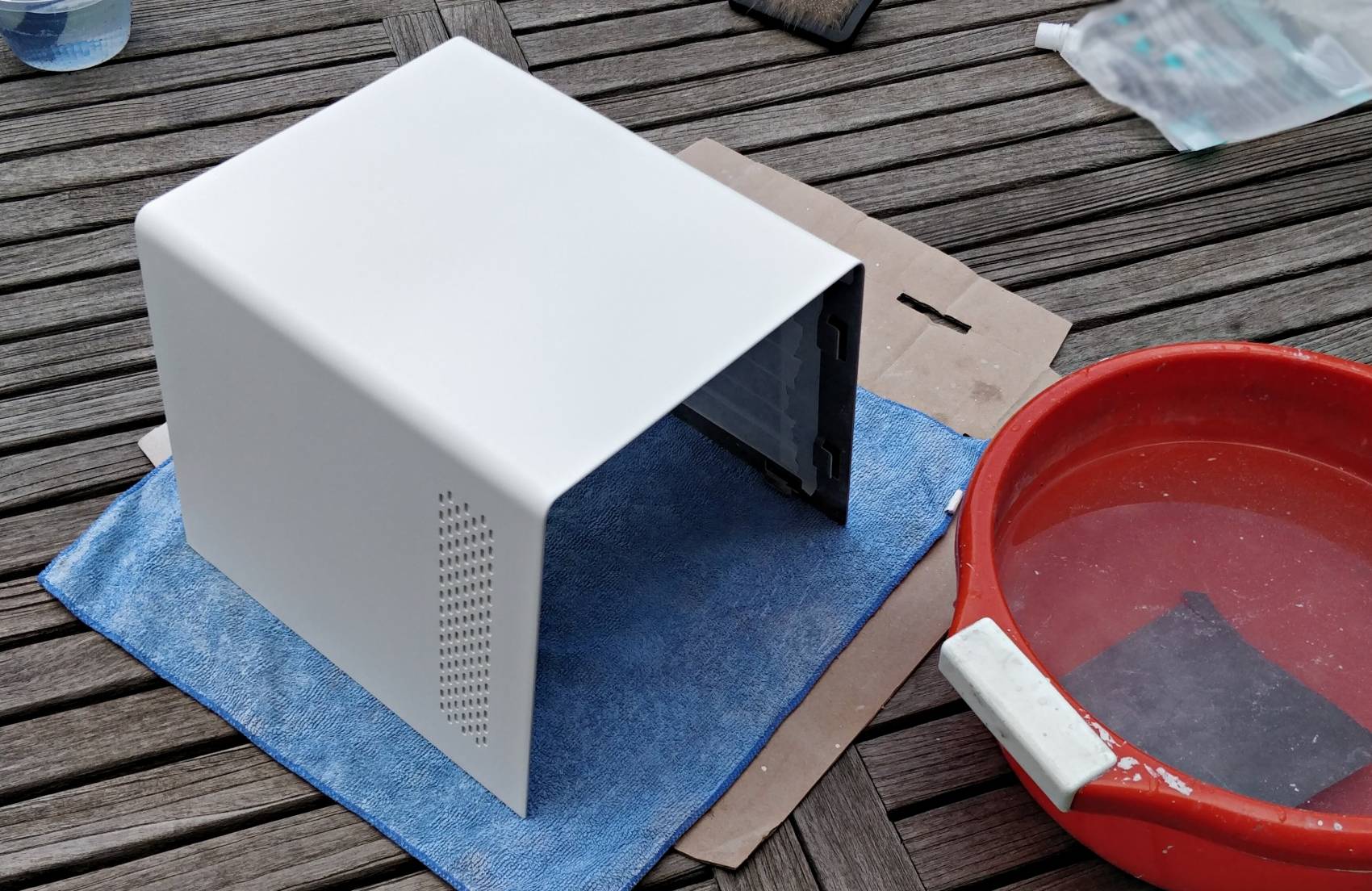 Building a compact NAS with little to no compromises. Easy, right? But, what FS to choose? What RAID setup? What drives are the best? And why? Let's walk through what I've learned.