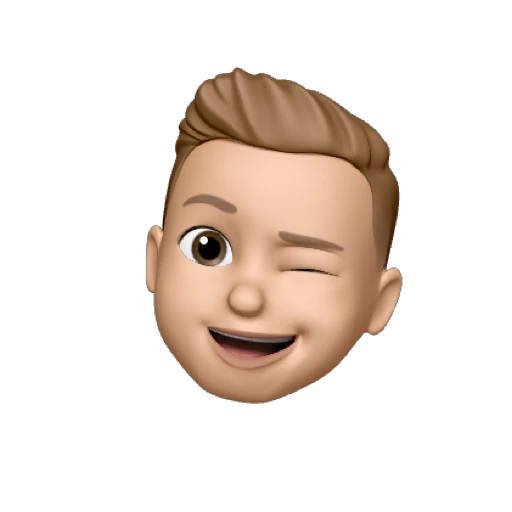 Hi, I'm Jaime, but my nerdy buddies call me devve and so can you. I am a software engineer with passion for good design. I currently live in Madrid, freelancer for Univention and other clients while studying. I have helped build startups from the ground up, such as MOVO (finally part of Cabify) and Wannalisn.
I love FOSS (free open-source software). Btw, I use Debian 😉.
Education⌗
Telecommunication Engineering student [at] Universidad Politécnica de Madrid. Major in Telematics.

Statistical-Computational Processing of Information student [at] Universidad Complutense de Madrid.
Interests⌗
In my free time, I like to play guitar, shoot film photography and play some sports. I also love motorcycles, and I am a happy owner of one of these happiness devices.
Fun facts⌗
My memory is really bad.
I also have two other happiness devices, but they are cats.
I can't draw.
I don't like justified text.
My sister can't tell wether I am joking or not.
I like uncomfortable situations.
I am curious about everything. Drop me a line if I can be helpful.